Thursday, January 17, 2019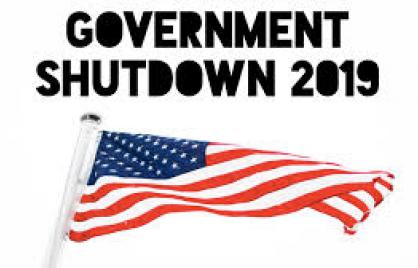 To make sure that every child in the District gets the support they need to thrive, the Office of the Attorney General is making sure parents are supported too.
We encourage District parents who are navigating the government shutdown to reach out to our office to explore their options. We are looking at each case individually and doing everything we can to help struggling families in this unique circumstance.
District parents: Please call OAG's Child Support Services Division at (202) 442-9900.