Receive a dollar for dollar match for TANF arrears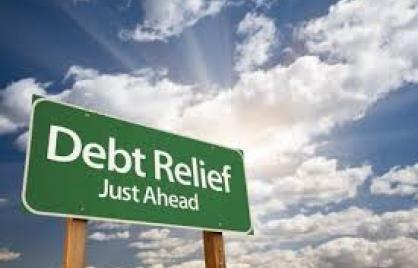 AMNESTY HAS BEEN EXTENDED UNTIL FRIDAY, SEPTEMBER 15TH, 2017!!!
The 2017 Child Support Amnesty Program offers amnesty to non-custodial parents who are delinquent in their child support payments. Amnesty will be offered to individuals that have arrears, bench warrants, or those who are eligible for our Fresh Start Program.
Pay a portion of your child support debt and you may be eligible to receive temporary relief from certain enforcement actions, including license suspension for non-payment of child support. Receive a DOLLAR for DOLLAR match for TANF arrears!
Amnesty runs from August 21st to September 8th. Be sure to have all mailed payments post marked by September 8th for amnesty consideration. Please contact (202) 442-9900 for additional information.