Thursday, January 12, 2017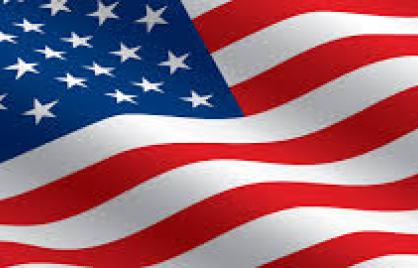 The District and Federal government will celebrate two holidays, Dr. Martin Luther King's Birthday on Monday, January 16, 2017 and Inauguration Day on Friday, January 20, 2017. Except for limited courtrooms operating on an emergency status in the District of Columbia Superior Court on January 20th, the government, including the Office of the Attorney General (OAG), will be closed on both days.
Road closures will begin around noon on Thursday, January 19, in preparation for the Inauguration Events. OAG/CSSD will close at 2:00 pm on Thursday, January 19th. Please use the following link for road closure details which may impact your commute. http://inauguration.dc.gov/node/1210152.
Please contact CSSD during our normal hours of operation at 202-442-9900.
Have a safe holiday!