Monday, February 11, 2019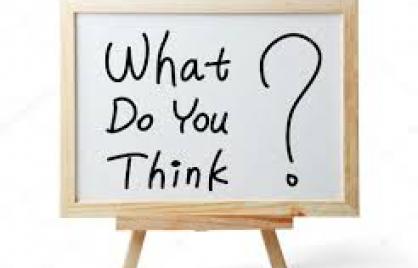 CSSD has launched an online survey to receive feedback from the community we serve. Your opinion matters and will only help us improve or maintain our level of excellent customer service.
Please click the link below and tell us about your experience… We'd love to hear from you!